History of Pyramid Homes :
Since 1993, Pyramid Homes are built with unmatched efficiency, value, and uncompromising quality. Pyramid Homes is a business that grows by making customers' dreams a reality.
That philosophy of creating value every step of the way was the company's signature focus when Mr. Khalifa unveiled his first neighborhood in the East Texas on 1998. The company grew from local home builders in Tyler, TX to regional home building, and throughout the growth of the company that philosophy has never wavered.
At Pyramid Homes, we set the highest standards for caring for our customers, associates, and our community. We cater to almost any lifestyle. All our homes are green built in accordance with the National Green Building Standard. Today, Pyramid Homes continues to demonstrate its leadership in residential development through state of the art materials, design innovation, superior craftsmanship, and responsiveness to the needs of its customers.
This philosophy that began in 1993 represents years of value, savings, and security. When you choose Pyramid Homes, your dreams come true because of this philosophy.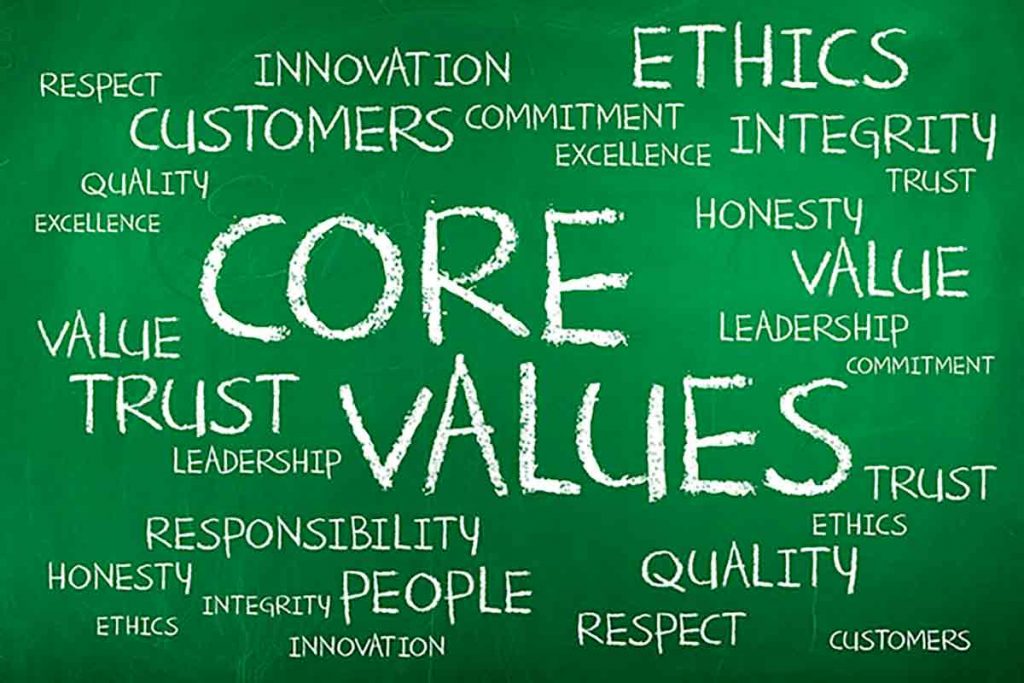 Our commitment to quality, value, energy efficiency, and integrity is the underlying foundation upon which we were built, and this commitment continues to guide us to this day.
Our Community Involvement
We believe in "doing the right thing for the right reason," and that we are responsible for giving back to our community, quietly and without fanfare.
It's not just about donating money, but giving our time and our hearts on a continuing and connected basis to help make our communities a better place and to help those who may not be able to help themselves.
Therefore, our Giving Back to Our Community programs are often focused on helping to enrich the communities where we live and work. We connect our diverse expertise, resources, and time to help improve lives for everyone.
We also believe that being responsible for our community means working to protect the quality of our environment, both during and after the construction of our homes.
Employee Community Service
The skills, expertise, and passion of our employees bring tremendous value to non-profit community organizations that we serve. We are committed to developing community-based initiatives that support employees in civic participation through company-sponsored and personal volunteer initiatives.
So when you are looking for the premier new home builder in Tyler, TX contact Pyramid Homes today!